Mother's Day is right around the corner; naturally, it is one of those days of the year most people will not want to miss. While nothing can ever quite compare to the years of love and dedication she has sacrificed to raise her children, a gift is nonetheless very much in order – common ideas that first come to mind may include flowers, gift cards, or perhaps a trip to the spa for a day of pampering.
But the most important lady in your life deserves something made to last, and nothing says "I love you" quite like a classy yet simple monogrammed leather wallet.
Tocco Toscano
originated from Italy, and literally translates into "a touch of Tuscany" – home to the capital city of Florence, otherwise known as the cradle of Renaissance.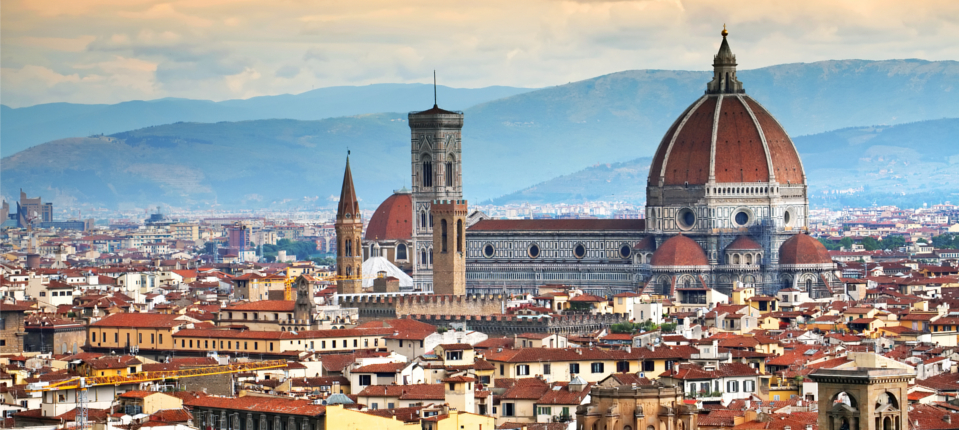 True to its namesake,
Tocco Toscano
aims to infuse an element of art into everyday living, with an equal emphasis on modern values of fashion and functionality. Their collection boasts a diverse range of leather goods in neutral, earthy tones, with products ranging from wallets, to handbags, to purses.
Coming from a country known for its skilled artisans and love for beauty,
Tocco Toscano
promises to deliver hand-crafted products of only the finest quality. Introducing the Charmeine Zip Around Long Wallet, the latest addition to
Tocco Toscano
's existing collection. Available in three colours (lilac, brown, and black), tailor your mother the perfect mother's day gift with an elegantly monogrammed wallet, with her initials delicately lined in gold or silver. With an authentic leather finish which oozes luxury and style, the wallet nonetheless maintains a minimalist design and classic silhouette which makes it an easy and instant addition to any wardrobe.
While the visual aesthetic is certainly a priority, it by no means loses out in terms of practicality. The wallet features an impressive 32 card slots without compromising its slim silhouette, with an added detachable wristlet which makes for easy handling. By all accounts, the Charmaine Zip Around Wallet strikes an ideal balance between fashion and functionality. A monogram would be a perfect finishing touch to an otherwise timeless accessory, in a choice of gold or silver which pairs with any colour.
Example of monogram options
Tocco Toscano
is offering 15% off on all regularly priced items with the use of the code "MUM15", in addition to free monogramming services during this period until May 21st. With its elegant design and personalized quality, the Charmeine Zip Around Long Wallet is a gift your mother is sure to love.
Here's wishing everyone, a Happy Stylish Mother's Day!